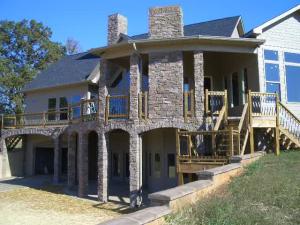 You don't have to go to the local cinema anymore to enjoy the edge-of-your-seat excitement of the movies. With the caliber of home entertainment equipment rising and prices falling, more and more movie lovers are choosing to trade in their basic cable services for complete home theater systems. If you're ready to step up to the next level of at-home viewing, Precision Power Electrical is fully prepared to help. From high-definition picture quality to resounding surround sound, we can install every aspect of your home theater system to match exactly what you have in mind. So bring home the magic of the movies: Call now to talk to one of our professional home theater installers!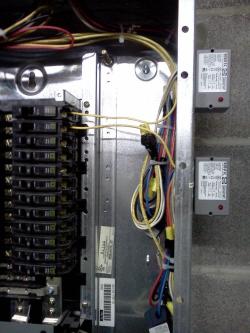 As a local, family-owned business, Precision Power Electrical understands the importance of creating an inviting space where families and friends can gather and enjoy spending time together. Movie night is one activity most groups can agree on. With a home theater installation of your very own, you can watch the latest releases without long lines or overpriced tickets. We'll create a home theater system that's as sophisticated or as simple as your budget allows, combining HD televisions, Blu-ray players, surround sound, and other technological breakthroughs to enhance your movie experience. 
With more than 20 years of experience in residential electric services, you can count on Precision Power Electrical to not only meet but surpass your home theater expectations. By running the cables through the walls, out of sight, our licensed electricians will ensure accurate wiring along with a clean, uncluttered look in your home. We'll also customize your entire home theater installation, paying close attention to not only your style, but your goals and budget as well. In fact, we can even install outdoor movie setups, too!
As for budgeting, Precision Power Electrical is proud to bring you some of the most reasonable rates in the Knoxville region on home theater installs and setup. You don't have to pay a fortune to enjoy today's advanced entertainment systems at home. Just call or e-mail our professional electricians to find out how cost-effective your home theater services can be. For less money than you may think, we'll take the time to bring your movie dreams to life with a home theater installation tailor-made just for you. All you have to do is pick up the phone and call!